Getting involved in our NGO is a great way to actively contribute to a meaningful cause, create tangible change, and make a lasting, positive difference in the world. There are several ways you can get involved: from becoming a godparent of our Youth Hub, to becoming an official NGO member, volunteering with us or fundraising for us.
By becoming a godparent, you join a community dedicated to positively impacting young lives, providing opportunities, and inspiring their potential. Your regular financial support directly funds our Youth Hub programs designed to meet specific needs, and goes towards these initiatives. Begin your journey as a supportive godparent of our Youth Hub!
By clicking on the button, you will be forwarded to RasieNow. There, you can sign up choosing your preferred payment method.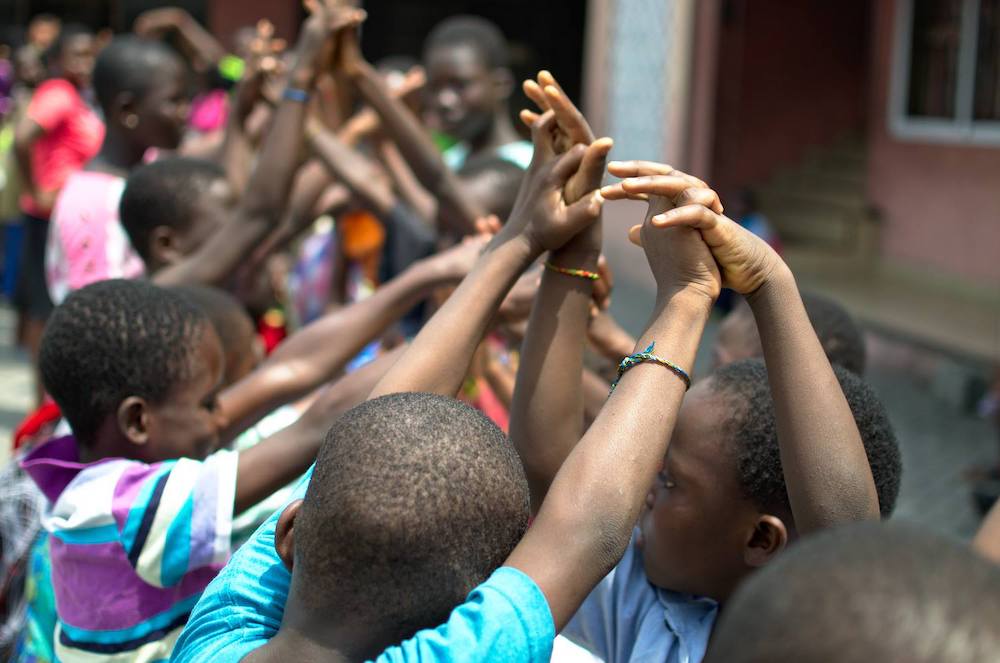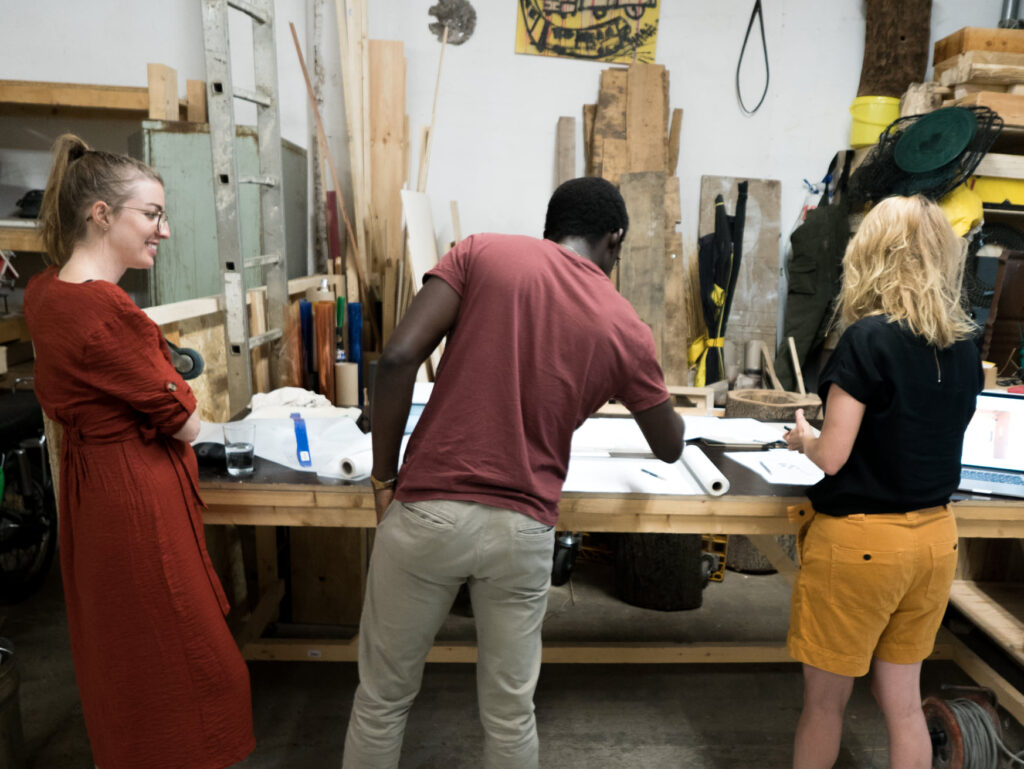 BECOME A MEMBER OF OUR NGO
By becoming an official NGO member, you actively participate in our projects, initiatives, and decision-making processes, and you get the chance to join our regular team meetings and annual NGO meetings. You will be registered as official NGO member who is supporting our activities with a monthly membership fee as donation.
If you're eager to create positive change and are seeking a role in an organization with a strong sense of purpose, think about becoming a part of our NGO.
Join our global community of volunteers/ambassadors to help improve the education and health of communities we work with. There are so many volunteer opportunities! 
Embrace flexibility on your own terms! Dive into work at your pace. Join our dynamic team meetings where your ideas are not just welcome, but celebrated as game-changers on our path to success! 
Are you from Ghana or planning to volunteer there? Join our team to support awareness, outreach, and our youth center.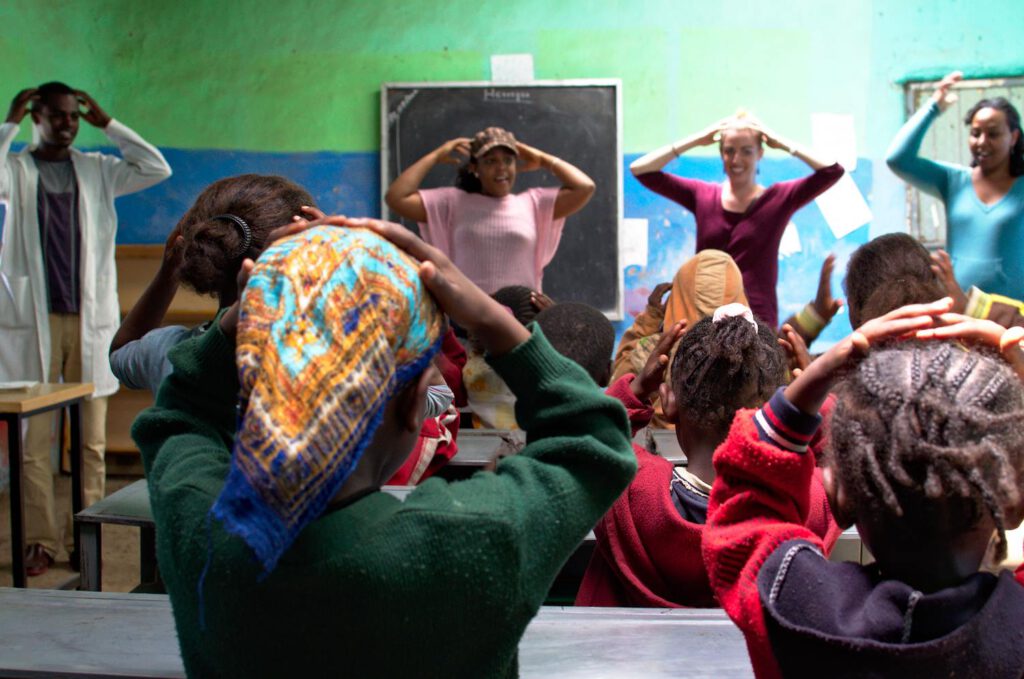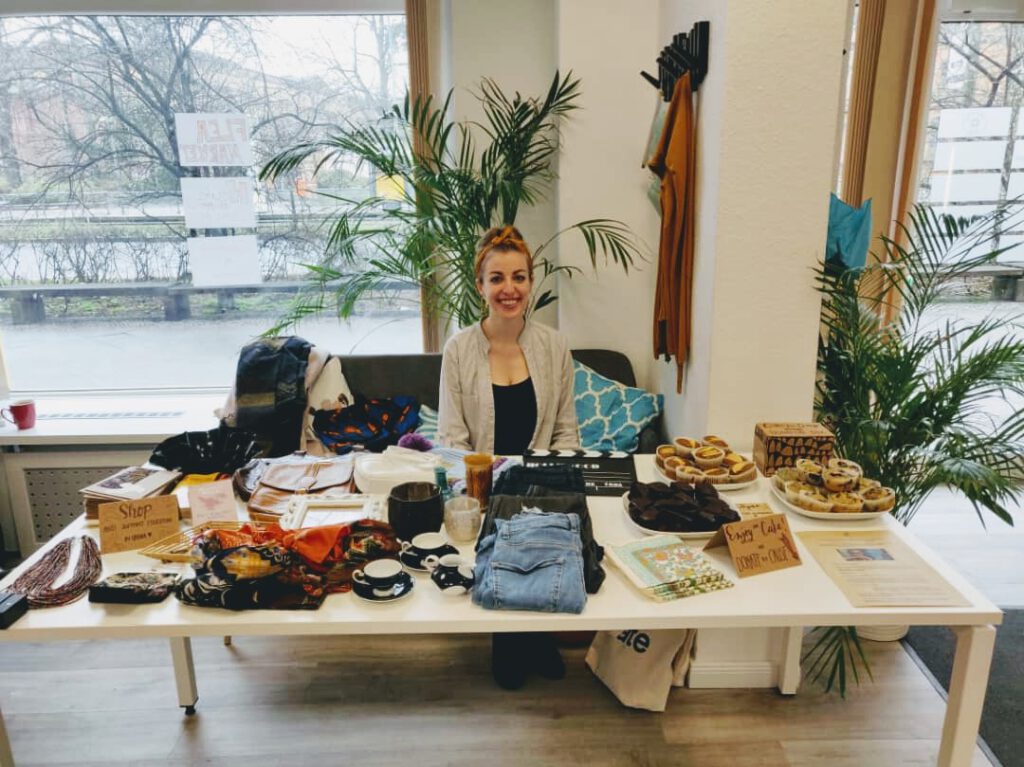 Join us in spreading the word about our organization. Team up with a different life to raise funds that make a difference in the lives of those who require assistance. Our campaigners have done some pretty wonderful things in the past to raise money for us: Invite friends for a charity dinner; hold concerts in your living room; run a marathon; ask for donations instead of gifts for your birthday; sell muffins for a good cause and more. Your campaign can be as creative as you want it to be!
What will you do to help us make a vital impact in our community?