a different life is a non-profit organization supporting sustainable health and educational projects in low- and middle-income countries.
We are an open book
Transparency and accountability  are our highest values. You can always check our latest annual and financial reports – there are no secrets.
100% goes to the field
Dedicated donors cover our administrative costs so that 100% of your donation goes straight to our projects. It's as simple as that.
You can follow each project
We make an extra effort to show you each step we take in the project fulfillment. You can follow the process from the start until the end.
The founder of our organization is Natalie. After years of experience working in different low- and middle-income countries, she wanted to continue supporting impactful projects. Together with a motivated team, a different life was founded in 2014.
Who are the other superstars? Beate takes care of our finances, and Evelyn helps with carrying out fundraising activities. Marion is great in organizing donations-in-kind while Wolfgang is hosting our meetings. We're also lucky to have Seth on our team who helps us analyze the sustainability of projects and always leads us back on the right track whenever we journey off.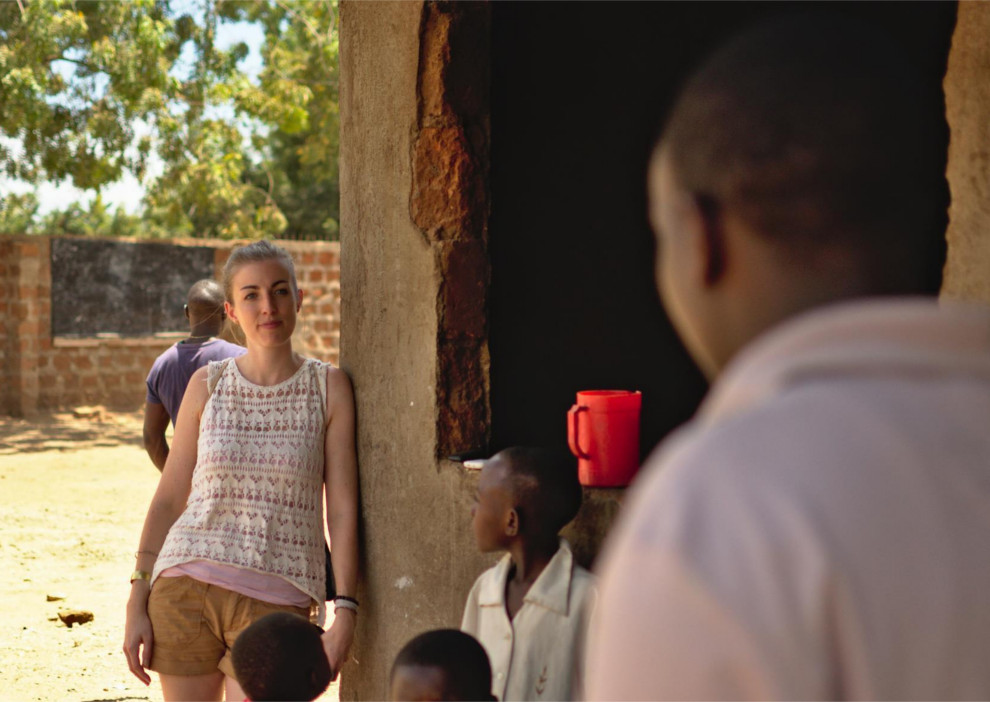 But we are not the heroes of our own story, not at all. The main characters of our work are our partners on the ground. All our projects are carried out with locals who know the needs of their communities best. We plan, develop and carry out the projects together with them. And whenever we can, we try to involve the community to be part as well – as volunteers or as paid help.
Year by year, more people have joined and made our work even more impactful. We've had people collect donations on their wedding dates, others pledge their birthdays, again others have sold designed products in exchange of a donation.
Thank you all ♥
Do You Want To Get Involved?