Creating a supportive and inclusive environment where young individuals can access IT training, library resources, recreational activities, fashion design training, and reproductive and sexual health care services.
We are an open book
Transparency and accountability are core to our values. We engage our community and sponsors through open communication and regular updates.
100% goes to the field
With passionate dedication, we fulfil our purpose and create a meaningful impact. 100% of your donation goes directly to support our Youth Hub programmes.
You can follow each programme
We make an extra effort to show you each step we take in the project fulfillment. You can follow each programme in detail.
Established in 2014, a different life is a Germany-based NGO that operates as a non-governmental, non-profit organization supporting education and health projects primarily in the global south.
Over the years, we have successfully supported various initiatives, such as Dry Toilets & Hygiene Training for school children in Ghana, Blood Donation Center in Guinea Bissau, a boarding school, and shelter for teenage orphans in Tanzania and Kyrgyzstan respectively.
During our 2019 annual board meeting, we decided together with our daughter NGO a different life Ghana, to launch a youth program in Agona Nsaba, located in the Agona East district of Ghana, due to the pressing need for additional infrastructure to provide formal and informal learning opportunities for young people.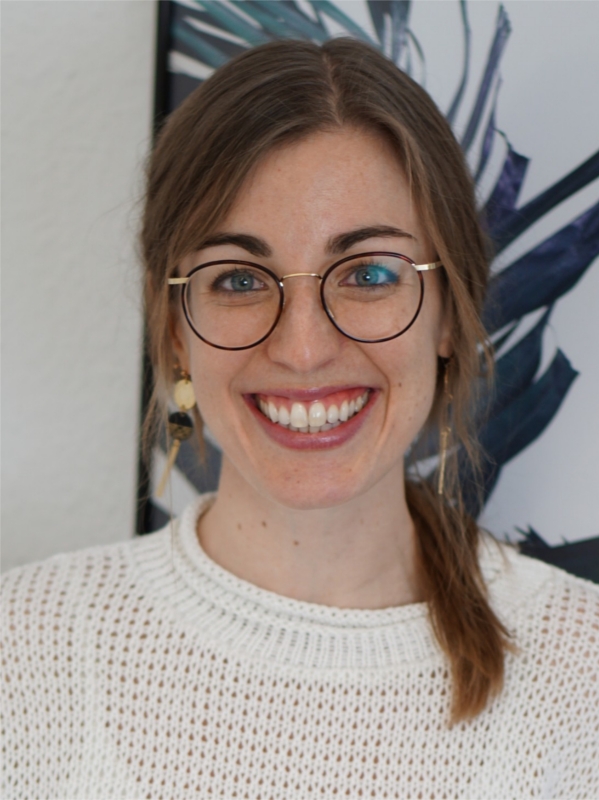 Dr. Natalie Abrokwa
Founder & Chairperson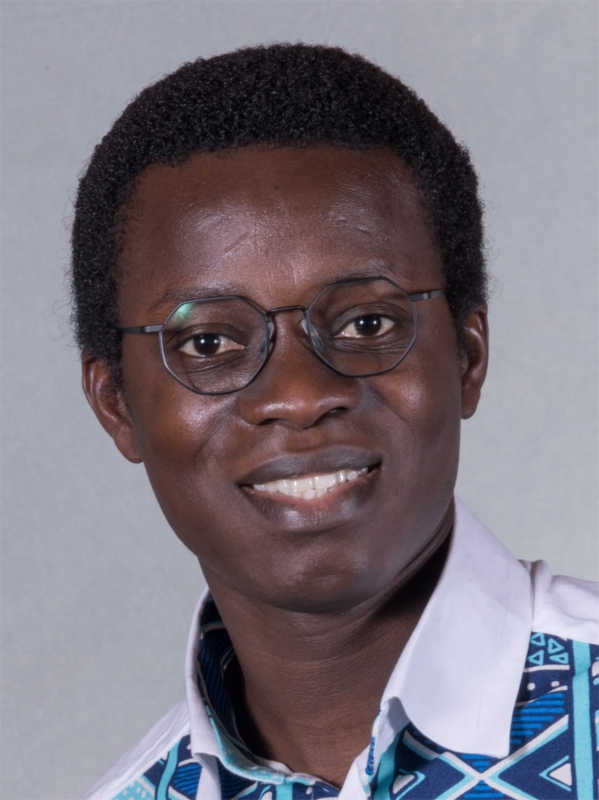 Dr. Seth Kofi Abrokwa
Vice-Chairperson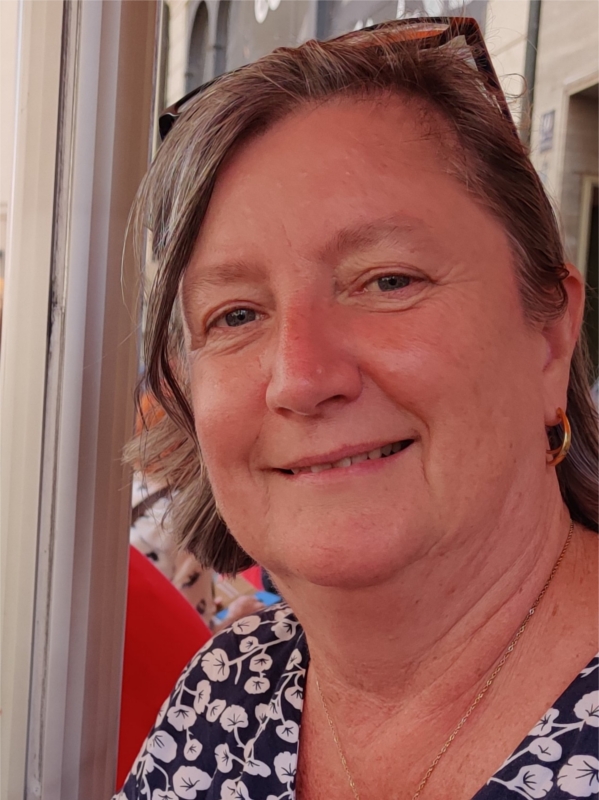 Beate Schuck
Co-founder & Treasurer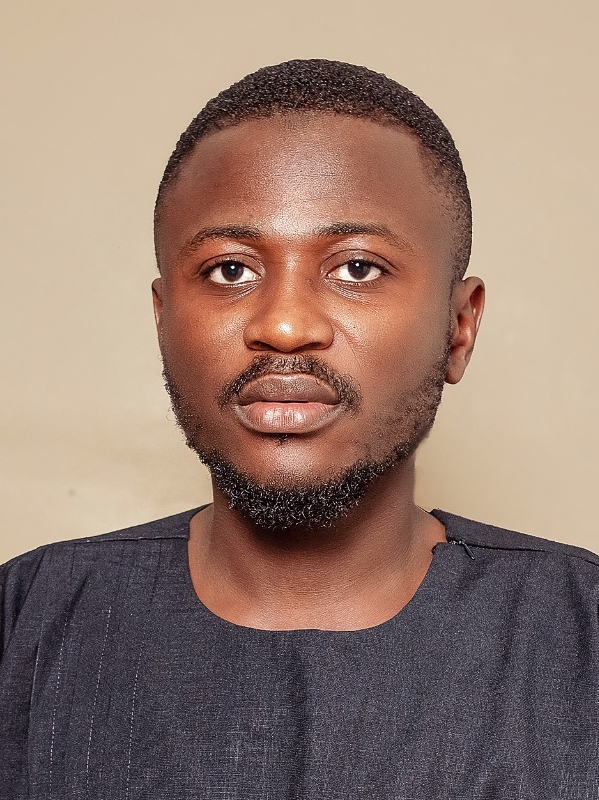 Richmond Nii Acquaye
Project Co-ordinator 
Safe space
Open communication
Zero discrimination
Confidentiality and Trust
Establish clear guidelines
Empowerment
Foster Leadership skills
Promote critical thinking
Mentorship
Foster self-confidence
Sustainability
Community engagement
Capacity building
Networking and partnership
Monitoring and evaluation
Proving it
Celebrating achievements
Providing proof in reports and articles
Knowledge sharing
We are not the heroes of our own story. The main characters are our local partners and community members on the ground, through whom we have gained understanding of the needs of young individuals in Agona Nsaba. Together, we have strategized, developed, and executed this program. Moreover, we strive to actively involve the community, whether as volunteers or through paid assistance, whenever possible.
Other unsung heroes are our godparents and members who support us on a regular basis, as well as our sponsors. As the years have passed, an increasing number of individuals have joined us, amplifying the impact of our work. Some have fundraised on their wedding days, while others have dedicated their birthdays to our cause. We have also seen individuals selling custom-designed products, with the proceeds being donated to our initiatives.
Thank you all ♥
Do you want to get involved?